Cyber Security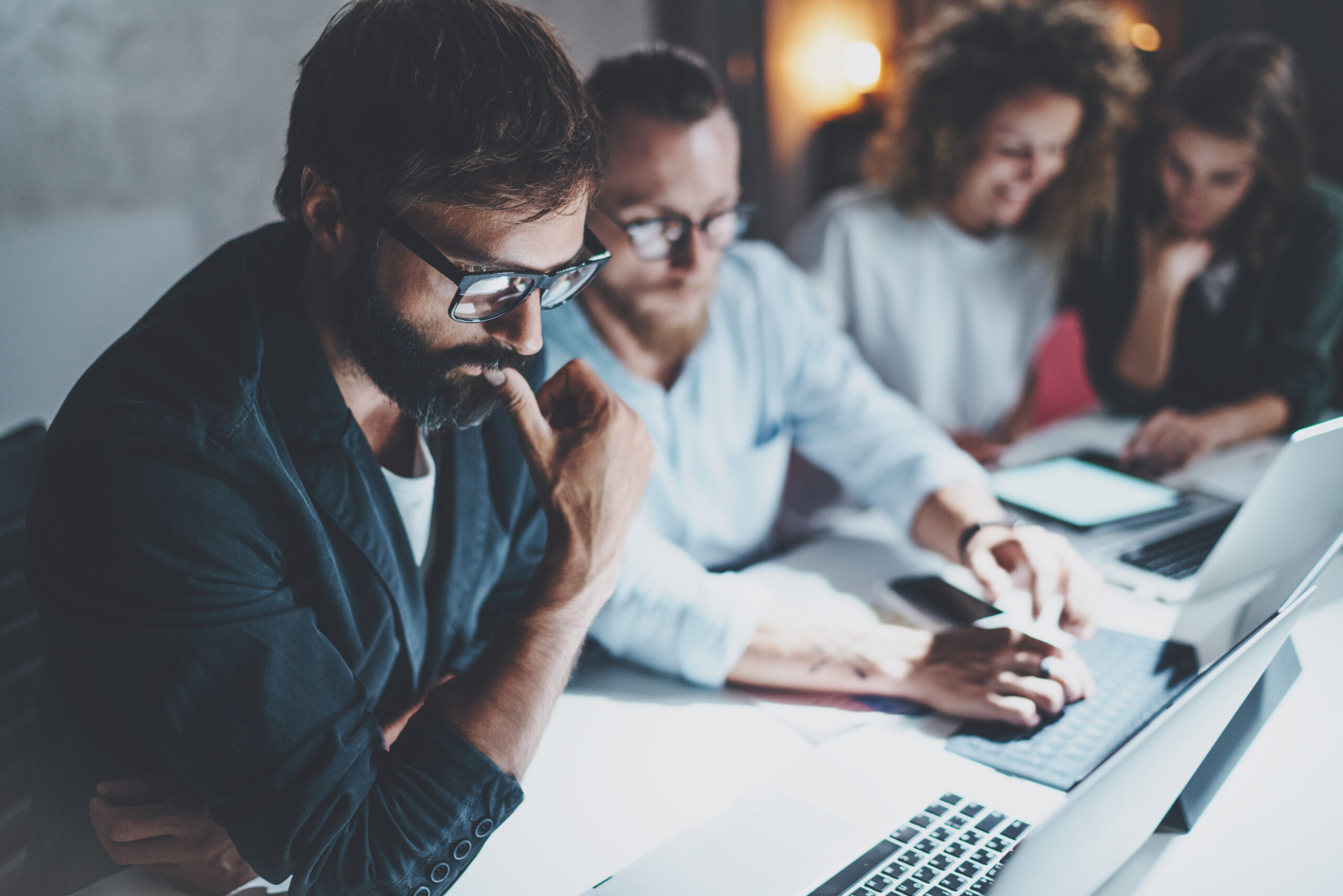 Managed Security
Security is at the core of everything we deliver and integrated into all our managed IT services. Our managed network, server, desktop and backup services all include the necessary security products to combat the ever evolving threat of cyber attack.
We work with leading industry security providers such as Cisco, Sonicwall, Sophos and Veeam to deliver secure IT services with 24.7 monitoring so security alerts can be remediated quickly. Our managed IT services include the following prevention deliver protection against ransomware, malware and phishing attack
Anti-Virus/Anti-Malware

 

Network/Perimeter Security

 

Web Security

 

Device Encryption

 

Two Factor Authentication

 
Compliance
We can help you achieve IT security accreditations and certifications to demonstrate to your stakeholders that you have taken the necessary actions to secure within protect IT your organisation.  We can guide you through the process of demonstrating compliance and perform any remedial actions required to achieve certification and accreditation. 
Being able to demonstrate IT security compliance through accreditations such as Cyber Essentials assures both you and your clients that you have implemented the necessary policies and procedures to ensure your IT systems are secure and fit for purpose. 
We have partnered with IT Governance, a leading provider of security services and CREST accredited certification body, to deliver a range of IT compliance, training & certification services including:
Cyber Essentials & Cyber Essentials Plus

 

GDPR

 

Penetration Testing

 

Staff Awareness & Training

 

ISO27001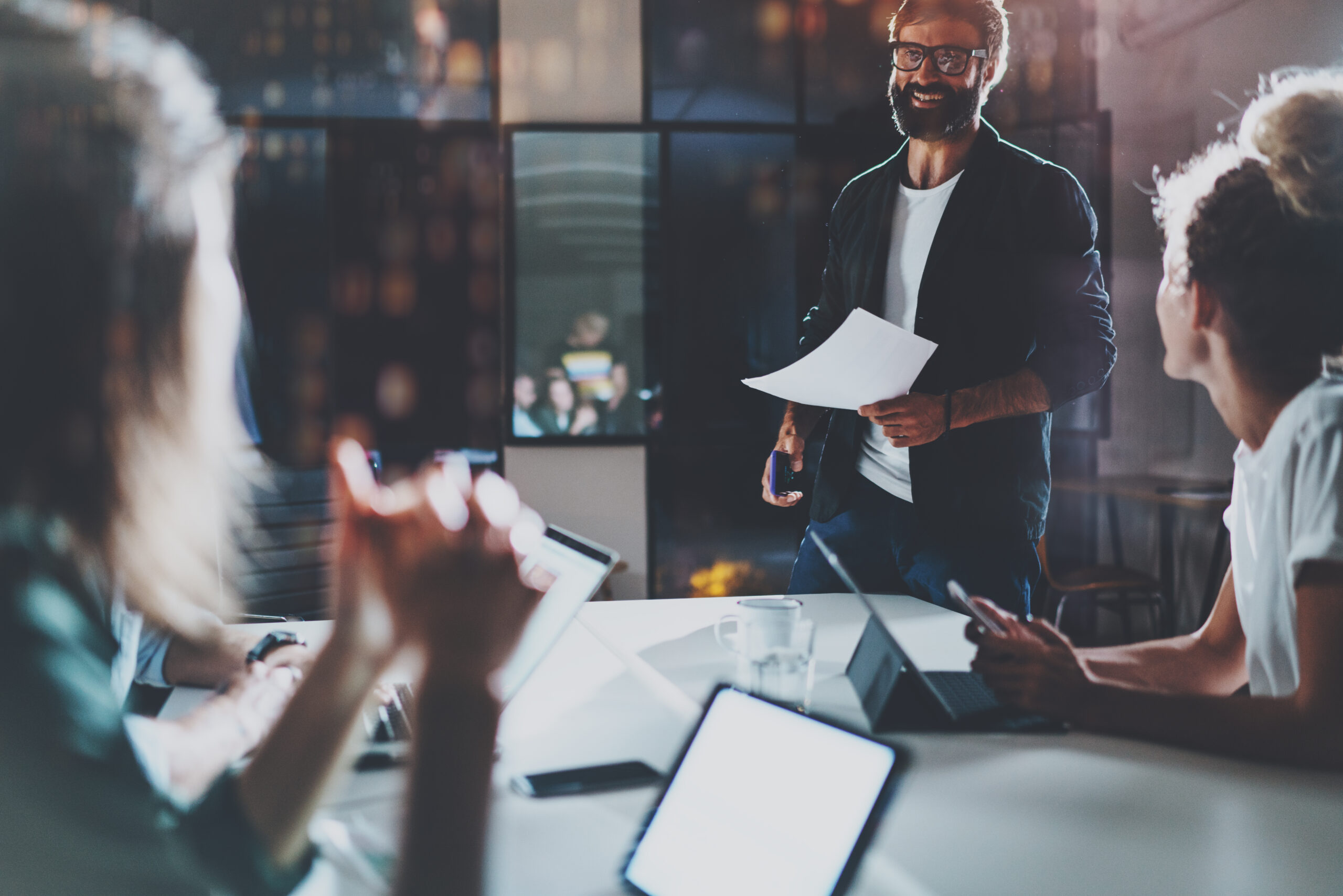 Case Study – Managed Security
Client: Edgerley Simpson Howe
Sector: Property Investment
Company Size: 15+
Challenge: To improve the security of on-premise and cloud services with secure remote access
Benefits:
Reduced the threat of phishing attack
Managed Sophos cloud security
Daily checks
Reporting and remediation of security events
Remote access secured using Azure MFA